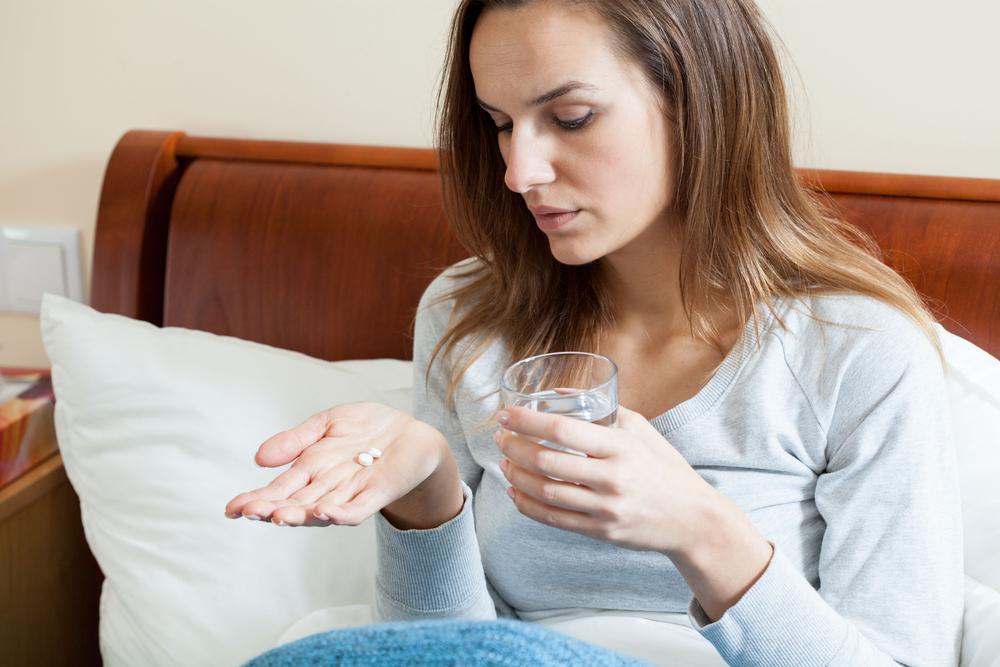 Hormone therapy can be prescribed to women for many reasons, most commonly to alleviate unpleasant symptoms that occur during menopause. It is believed that hormone therapy can also be used to counteract signs of aging, which are closely related to diminished estrogen production that occurs in women past a certain age. The benefits of HT on the skin are still widely debated – here are some of the positive and negative effects that this type of therapy can have on your appearance.
Collagen Boost
Estrogen plays a key role in production of collagen, that magic substance that gives our skin supple, youthful-looking appearance. Hormone therapy is believed to have an effect on slowing down decline of collagen levels, preserving plump skin as result.
Fewer Wrinkles
Declining skin elasticity is also the cause behind wrinkles and other imperfections that begin to appear as we get older. Extra collagen fills out wrinkles and fine lines, giving the face smooth and balanced appearance.
Discoloration
Even though many studies have shown that HT can have positive effects on the skin, some women who took hormonal therapy have experienced negative side effects in form of melasma, a type of skin discoloration.
One More Thing to Consider
You should keep in mind that every body is different and that the effects of hormone therapy vary among women. Hormone therapy also includes potential health risks, which should be taken into consideration before pursuing this type of treatment. Consult your doctor on what is the best option for you before you decide to take the next step.