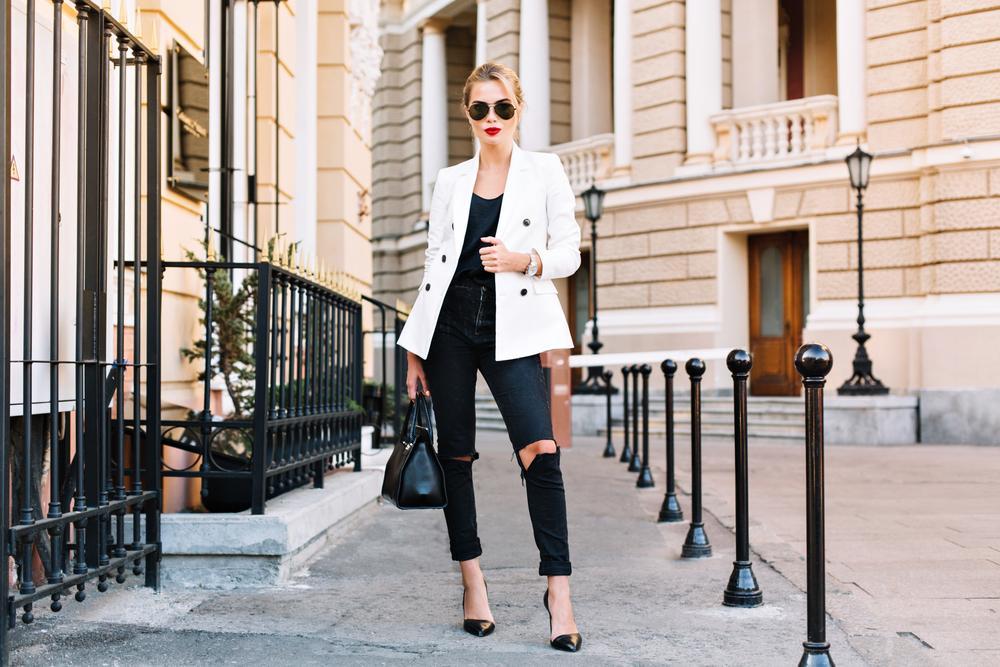 Summer is the ideal time to catch up with all the newest trends in fashion industry. Whether you get your inspiration from music festivals, chic streetwear or high-end designer runways, these are some of the most popular fashion events for the summer season.
Paris Haute Couture
Held biannually in the City of Light, Haute Couture is a favorite among the crème de la crème of the fashion world. Since this show is intended for fashion publications as opposed to costumers, you can anticipate some of the most opulent and avant-garde garments that were by no means designed to be worn in day-to-day life.
Glastonbury Festival
One of the most visited music events in the world, Glastonbury is also a place where you can witness some of the wildest festival looks. Frequented by British fashionistas such as Kate Moss, Alexa Chung and Sienna Miller, Glastonbury has undoubtedly become one of the most important world stages for festival chic.
New York Fashion Week: Men's
Summer is also when gents get to see what's new on runways, while the hottest place to be is at Manhattan's very own Fashion Week for men. Expect only the finest and most stylish menswear crafted by the industry's top designers and fashion houses.
Miami Swim Week
If you are in a mood for a more lighthearted fashion event, Miami is here to greet you with a show where you can check out the freshest beachwear trends of the year. Swim Week is also known for its fabulous accompanying parties, which take place in Miami's most prestigious hotels and resorts.