The Lionesse beauty brand may be better known for its skin care products and makeup, but have you looked into their hair care line? Lionesse offers products ranging from hair extensions to dryers and curlers and straighteners.
One of the most popular items in the hair care line is the White Carbon Fiber straightening iron. We here at CF Bloggers have decided to test it out for you and tell you what we thought.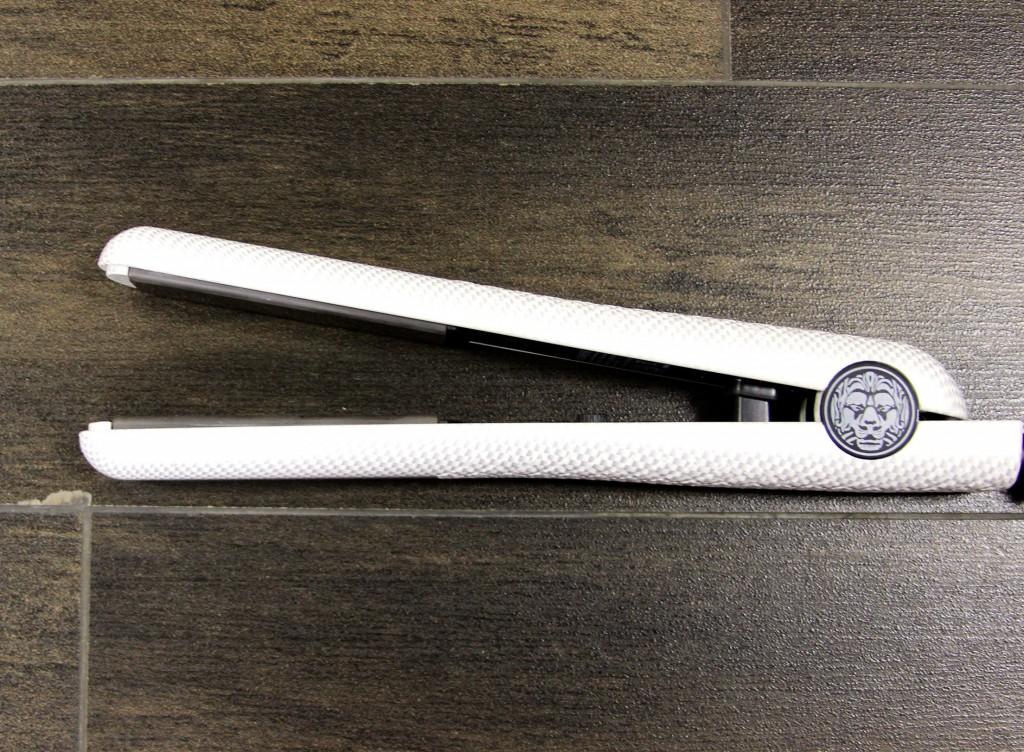 Product Features and Benefits
The Lionesse white carbon fiber straightening iron is one of the highest quality irons on the market.
Its features include:
Ceramic heating plates (one and one-quarter inches wide) that grip hair, maintain their heat, and heat up to temperature in a matter of mere seconds.
Heat as high as four hundred and sixty degrees Fahrenheit, enabling a user to tame even the craziest hair. User can control the temperature for the desired preference, up to 460 F.
Patented ionic technology acts directly on the static charge in hair, neutralizing ions with a positive charge to eliminate static electricity and frizz.
Textured exterior allows user to grip easily.
Travel ready with dual voltage options.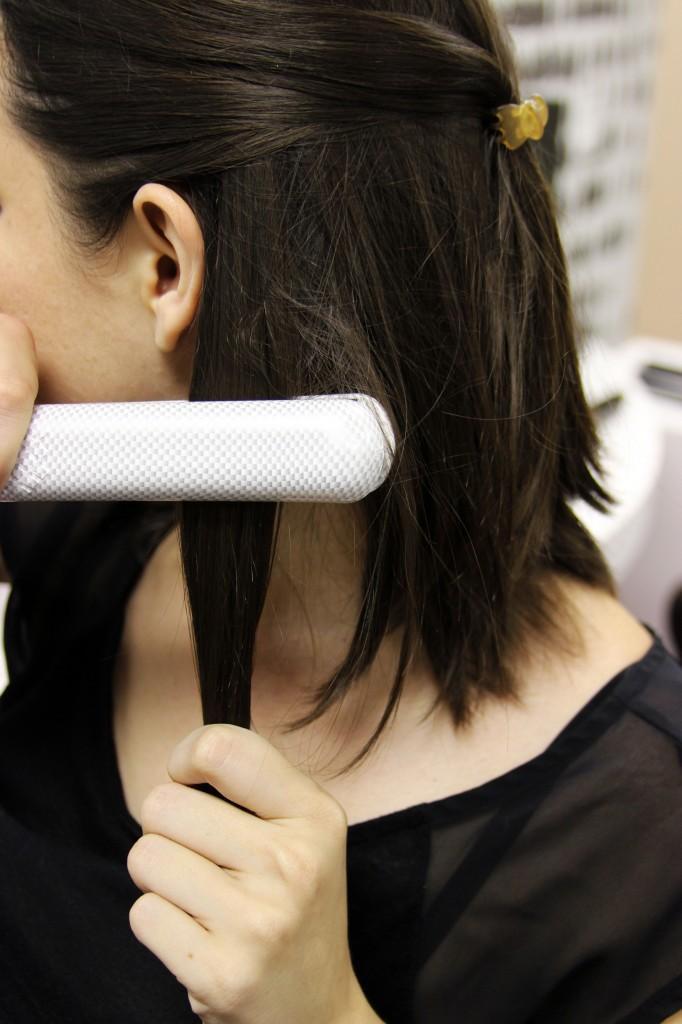 What People Like About the Product
Fans of the Lionesse white carbon fiber iron include professional hair stylists as well as private users. On her "Confessions of a Hairstylist" YouTube channel, professional stylist Jenny Strebe raved about the functionality of the iron, along with its sleek white appearance. And since she says "it's the little things that get me excited…" the fact that the cord has a standard sized plug rather than a monster plug that takes up space at her styling station really made her happy.
She commented on the great temperature control, and the slight flexibility of the ceramic plates that enables her to grip hair easily for styling. She demonstrated how the higher temperatures allowed her to create tight flatiron curls, while medium range temperatures gave her loose flatiron waves.
A private user will enjoy the same features, not to mention the ability to create a salon-worthy hairstyle at home!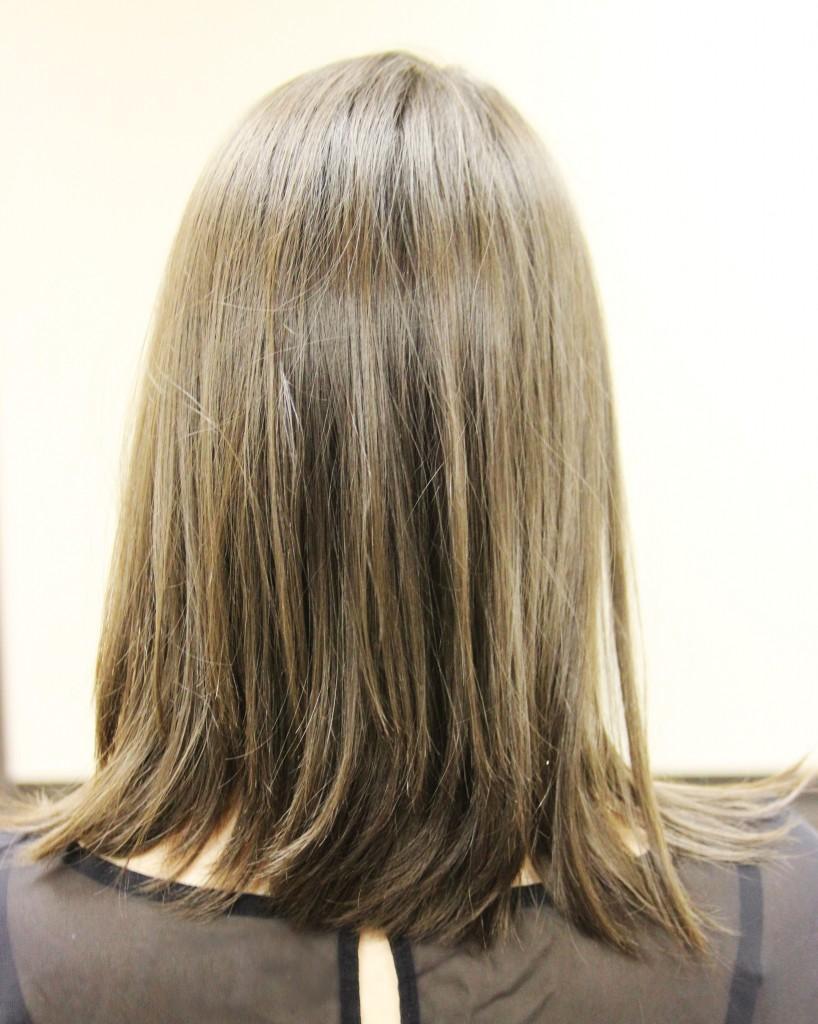 Features That People May Not Like About the Product
The only feature of this iron that might cause a potential buyer to balk is its price. At three hundred dollars, this flatiron is clearly a serious investment in your hair. But if you view it that way (as an investment) you will see that it is well worth the price.
Cheaper flatirons are far more likely to damage your hair, increasing the frizz and breakage over time even while providing a "short term fix" of straightening and flattening the frizz.
The Lionesse iron is designed to allow you to continue styling your hair without damaging it.
Consider the fact that you will not have to spend additional money on hair repair products (as you would likely have to do if you cause excessive heat damage with a cheaper product), and you will realize that this iron is an investment and money well spent.
If you use a straightener regularly, the Lionesse white carbon fiber iron is absolutely your best choice of product.