People have been searching for anti-aging solutions ever since Ponce De Leon glorified the search for the elusive Fountain of Youth. Nature may have put the actual fountain beyond the reach of humans, but it certainly gave them other options in the form of skin ingredients that offer mesmerizing anti-aging benefits. Introstem is a luxury skin care brand that tries to turn back the clock using plant stem cells and a combination of traditional skin ingredients in each of its products. The entire collection has been formulated around stem cells as the main ingredient.
Stem cells are chameleons that can mimic other cells in the body. This allows them to bring about a younger and fresher appearance and offer unparalleled anti-aging benefits. As they say, why slow down things when you can get rid of them altogether! While Introstem has many products on offer, I decided to focus my energies on some of the more luxurious ones.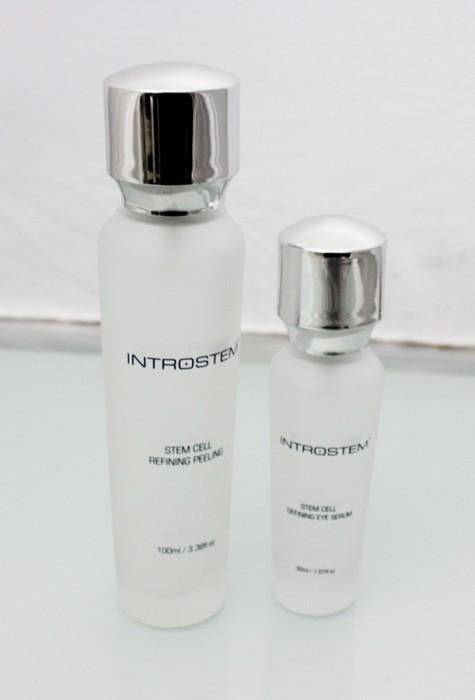 The first product that I would like to review is the Stem Cell Refining Peeling. This deep peel has been formulated to give the skin a powerful cleanse. I took a little bit of the product and gently massaged it on my face. I was shocked to see the amount of dead skin it exfoliated. I really didn't think I would have so much dead skin on my face. After all, I have been very diligent with skin care for years. Boo to all the exfoliators I have used in the past. To top it off, the peel was very gentle. This meant that I could enjoy an at-home deep peeling session without having to worry about skin damage or skin irritation.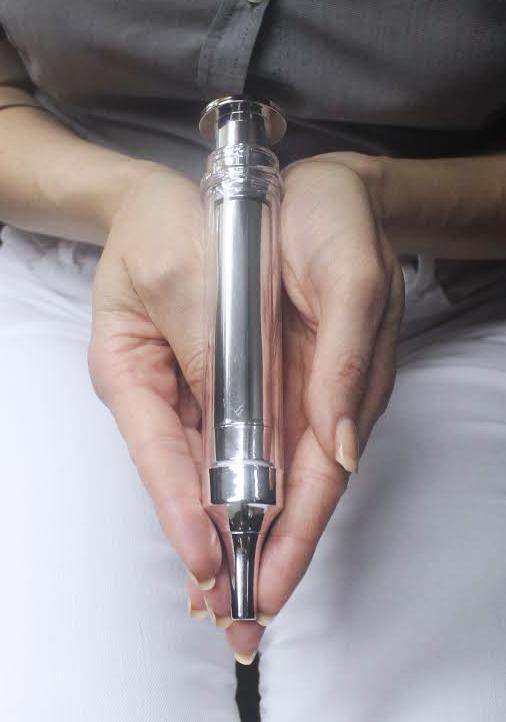 The next product that simply bowled me over was the Stem Cell Perfecting Syringe. This unique product is actually shaped like a syringe, but is a non-invasive way of treating your fine lines and wrinkles. So if you're not willing to give in to invasive therapies and procedures, you should really try this one. The syringe made it possible to deliver the product directly on the area of most concern for maximum benefits. Introstem says that the syringe can reduce my fine lines and wrinkles, and hopefully I should have a much better update on the product in a couple of months.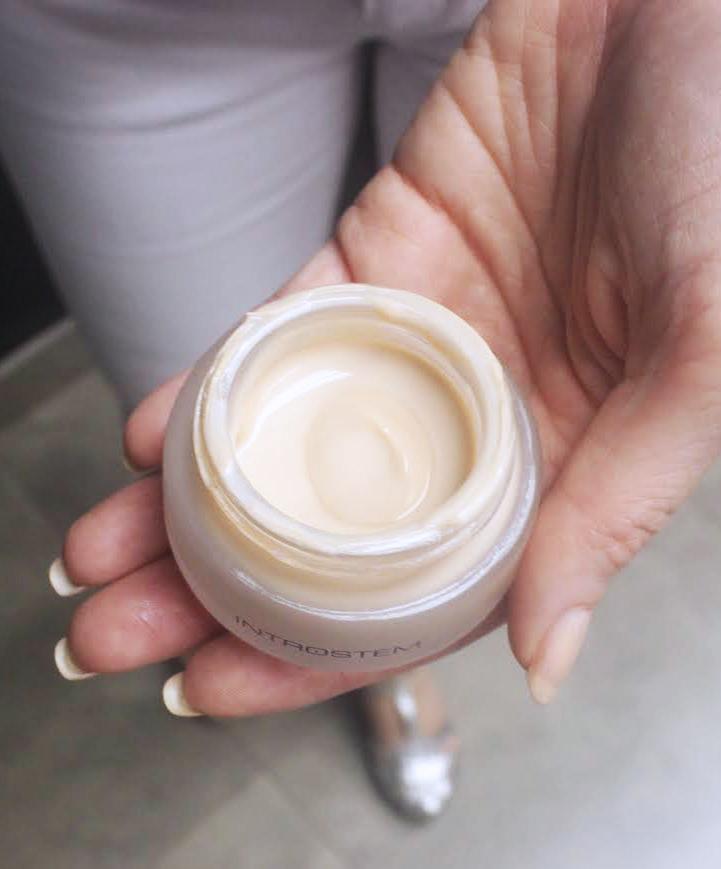 The last product that I would like to highlight is the Stem Cell Energizing Mask. This mask is my favorite Introstem product because of its heating effect. The product heats up when it comes in contact with my skin, and that's when all those ingredients get delivered deep into the skin to work from within. I love its intensifying formula that contains stem cells and vitamins A, C and E, and it actually gives me a radiant and silky appearance every time I use it. I will recommend you to take time off once a week, and apply this mask while relaxing in your favorite spot. Switch on some music and allow the mask 10 – 15 minutes to do its thing. In the meantime, enjoy some much needed "me time" and completely de-stress yourself.
Make sure that you get in touch with Introstem skin specialists for a customized skin care routine before buying any product. They have different product for different steps of your skin care regimen, and it is entirely possible to enjoy a luxurious day-to-day skin care experience using Introstem products.