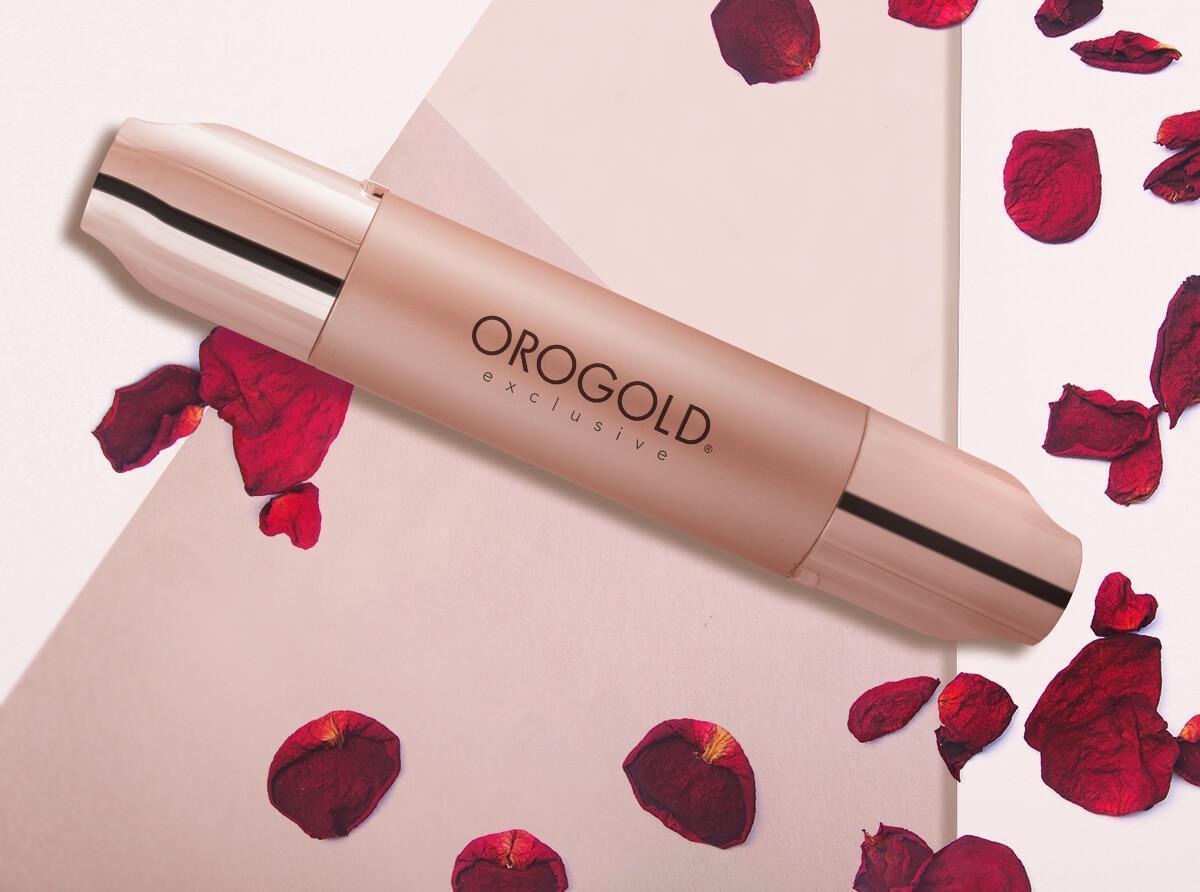 Ever looked at an expensive skin care product and wondered if it's really worth the high price tag? 
We've seen quite a few questions lately surrounding OROGOLD, a luxury skin care brand that makes use of 24K gold in each one of their products. If you've been trying to decide whether or not OROGOLD products are worth the investment, here's everything you need to know. 
Is OROGOLD Worth the Money? 
This is often the main question that people have when first looking into OROGOLD products – are they really worth the money? 
Well, just like with most other things in life, you get what you pay for…
Yes, there are many drug store cosmetic products out there that may claim to have similar effects to higher end products, but the easiest way to get to the truth is by taking a look at the ingredients list of each product. 
As mentioned, one ingredient that you will find in all OROGOLD products is 24K gold.
What Does Gold Do For the Skin?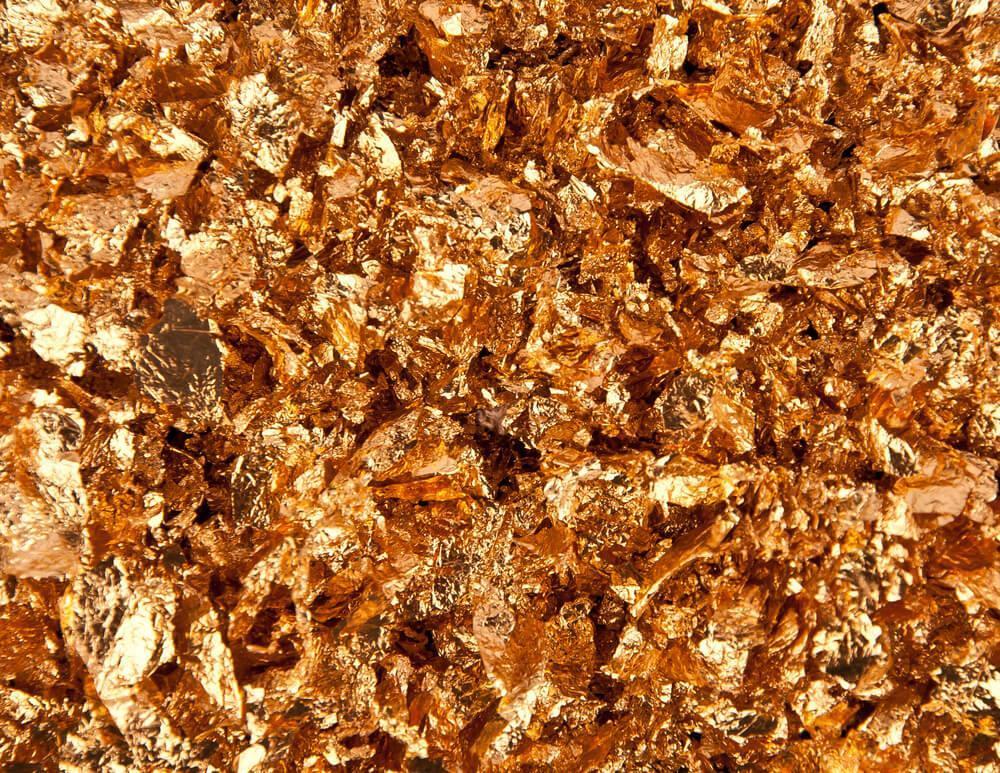 There's definitely some controversy surrounding the use of gold in skin care products, but you will find this with many other beneficial ingredients too. 
When it comes down to it, gold actually brings with it a number of different skin benefits, such as: 
It has anti-inflammatory properties that can help with acne and redness
It stimulates skin cells to boost circulation and increase metabolism 
It has powerful antioxidant effects that can boost the feeling of elasticity and reduce the appearance of wrinkles
It gives the skin a brighter and more radiant look, due to the reflective properties of gold particles 
Does the Skin Actually Absorb Gold?
The beneficial properties of gold won't have much of an effect unless the skin is actually able to absorb the ingredient. 
Fortunately, there are several studies out there that confirm that when gold is in nanoparticle form, it is able to penetrate into human skin. This means that instead of working solely on the surface of the skin, gold is able to reach those deeper skin cells where it can really make a difference. 
Other OROGOLD Ingredients
Of course, gold isn't the only ingredient that contributes to a higher price tag. If you take a look at the ingredients list on some of OROGOLD's products, you will notice quite a few stand-outs, including: 
Peptides – these reduce wrinkles and give the skin a tighter and more restored appearance 
Retinol – this is the most effective form of vitamin A, which is said to be one of the most powerful anti-aging ingredients out there
Botanical extracts – in addition to the more well-known plant extracts, such as Chamomile and Calendula, OROGOLD also makes use of several rarer botanicals, including licorice, ginkgo biloba, spilanthes acmella, Chinese pepper, and hemp seed oil. In fact, some products, such as the 24K Advanced Facial Mask, consist primarily of botanical extracts
Are OROGOLD Products Safe? 
Again, the safety of a skin care product will come down to the ingredients that have been used in its formula. Since cosmetic products are not required to be FDA-approved, it is up to you to determine whether or not a product is safe. 
To figure this out, it always helps to take a look at the first few ingredients on an ingredients list. 
Why? 
Because companies, including OROGOLD, are required to list ingredients in the order that they have been used, meaning ingredients used in higher concentrations will always be found at the start of an ingredients list. 
So, let's take a look at a few different OROGOLD products to see which ingredients feature at the top of their ingredients list…
The first five ingredients in this serum are: 
Aqua
Glycerin
Palmitoyl Oligopeptide
Palmitoyl Tetrapeptide-7
Ceramide 2
Those ingredients may not make much sense when you first read them, but each one is actually extremely beneficial. Glycerin is a powerful humectant that hydrates the skin, while the peptides are a game-changer when it comes to anti-aging skin care. Ceramides are key too – these are naturally found on the surface layer of the skin, playing an important role in maintaining the skin's moisture levels. 
The first five ingredients in this serum are: 
Water
Aloe leaf extract 
Caviar extract
Acetyl Octapeptide-3
Glycerin 
Again, each one is highly beneficial and all of those ingredients, as well as the ones that follow, are perfectly safe to use on the skin. 
The first five ingredients in this hand mask are: 
Aqua
Jojoba seed oil 
Caprylic Triglyceride
Sunflower seed oil 
Bentonite 
You're probably wondering what caprylic triglyceride is…
It's usually a combination of coconut oil and glycerin. It acts as an antioxidant, while also helping to smooth the appearance of the skin. The other ingredients in that hand mask are highly beneficial too – the oils help to nourish and hydrate while bentonite is a clay that has detoxifying and cleansing properties. 
The first five ingredients in this eye mask are: 
Aqua
Chitosan 
Glycerol 
Sea algae extracts
Propylene glycol 
If you've not heard of chitosan before, you're missing out! It's a natural ingredient that soothes and heals, making it great for puffy or tired eyes. Just like glycerin, glycerol is a humectant too, while propylene glycol may sound a little scary, but it's another organic compound that helps to condition the skin, while ensuring that the product maintains an optimum moisture content. 
Castor seed oil 
Shea butter
Beeswax
Rapeseed oil 
Jojoba esters
Most people don't really pay much attention to the ingredients in a lip balm. However, the skin on your lips is extremely delicate and sensitive, meaning that they deserve just as much as attention as the rest of the skin on your face. The first five ingredients on that list are all natural and highly moisturizing. In fact, if you keep working your way through the ingredients list, you'll notice that this is another product packed with a variety of botanical extracts and vitamins – not only is it safe to use, but your lips will look and feel all the more better for it. 
How Long Does OROGOLD Last? 
It goes without saying that the more you use a product, the less it will last for. Some OROGOLD products, such as their face masks, are designed to be used on a weekly, or even a monthly, basis, meaning that they will last you at least a year or two.
Others, such as the serums and moisturizers, may last for less if you use them daily. 
Are OROGOLD Products Easy to Use? 
Most OROGOLD products are pretty straightforward when it comes to usage, but there are some that are slightly trickier. This is due to the unique ingredient blends that they contain, which have been combined with cutting-edge application techniques to ensure that people get the most out of each product. 
Fortunately, even if you've thrown out the packaging, it's still easy to find usage instructions on the OROGOLD website. The brand has even created videos for some of their products, so that you can see for yourself how they should be applied. 
Counterfeit OROGOLD Products Are on the Rise
If you've read some dubious reviews on OROGOLD products on Amazon and other such marketplaces, then you're probably wondering how much truth there is to them. 
Well, the first thing to look into is whether or not that product is actually legit…
Pretty much all luxury companies have to deal with counterfeiters, and OROGOLD is no exception. The number of fake OROGOLD products out there is on the rise, and this is where the problems begin…
While the ingredients stated on the packaging may perfectly match those on OROGOLD's website, there's actually no telling what that product has really been formulated with. 
The only way to be certain that your OROGOLD product is legit is by ensuring that you've purchased it from an authorized retailer. 
Where to Buy Legit OROGOLD Products From 
The easiest way to purchase a legit OROGOLD product is through the brand's website. Their online shop is easy to navigate, and they offer a flat shipping fee around the world, meaning that you can shop to your heart's content without having to worry about an extortionate shipping rate when it's time to check out. 
Of course, shopping online means that you will often miss out on some of the special deals and discounts that individual OROGOLD stores and kiosks offer. If you've found a store that's selling OROGOLD products, the quickest way to check that they are an authorized retailer is by clicking over to this website – you'll find a list of all OROGOLD retailers around the world. 
If you cannot see the retailer you're looking for on that list, it always pays to double check. Simply get in touch with OROGOLD, either through their website, their customer service email, or via social media, and ask about the store in question. 
OROGOLD Reviews
If you click over to the individual product pages on the OROGOLD website, you will find reviews for each product down at the bottom. 
However, if you would feel safer checking out reviews on a third-party website, these are easily found too. As mentioned, make sure that you are only reading reviews of authorized products – many online marketplaces are known for selling fakes. This applies to any product or brand you may be researching.
The genuine reviews are usually very positive, which is always a good sign. One reviewer states that mixing and matching products from different OROGOLD collections has provided amazing results, with a difference in complexion that can easily be seen.  
Other reviews back this up, and while many do mention the high price tag that accompanies some of the products, pretty much everyone agrees that they are surprisingly good value for money once you see how well they work. Since brands aren't able to alter or remove any reviews from these third-party websites, you can generally trust those opinions quite well. 
OROGOLD in the Media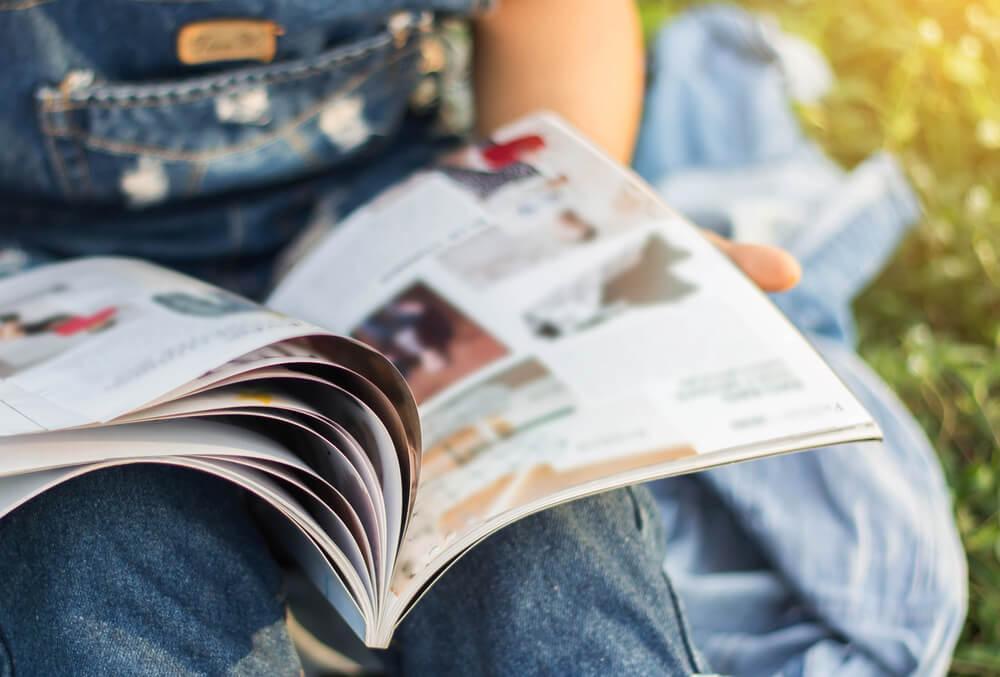 If you still don't 100% trust online reviews, and who can blame you, then take a look at some of the bigger media publications that have featured the brand. 
Vogue is an extremely credible publication, and is one that has featured a full page spread of OROGOLD products. The Oprah Magazine is another one that supports OROGOLD, especially the 24K Deep Peeling. OK! Magazine has also featured OROGOLD in an article about actress Alice Eve, who used to be the face of the brand. You'll find mentions of OROGOLD products, the OROGOLD Madison Avenue New York City store, and even some of the VIP extras that the brand offers to their customers, including complimentary facials, chocolate, and champagne. 
Have you heard of Nat & Liv? 
These reality TV superstars have really made a name for themselves over the years, and they're also huge fans of OROGOLD products. The 24K Cryogenic MagnoLift Mask is a big hit with the pair, and it's easy to see why – this unique mask makes use of a magnet that literally lifts the mask off your face once you're done with it. This ensures that all of those antioxidant-rich essential oils are left on the skin, rather than being rinsed away, leaving you to easily massage them in. 
With so many different skin care brands out there, it's easy to question whether some of them are legit and worth the money. However, after looking into OROGOLD products and reading through the more genuine reviews, not to mention the media press the brand has received, it's safe to say that this is a brand well worth supporting!