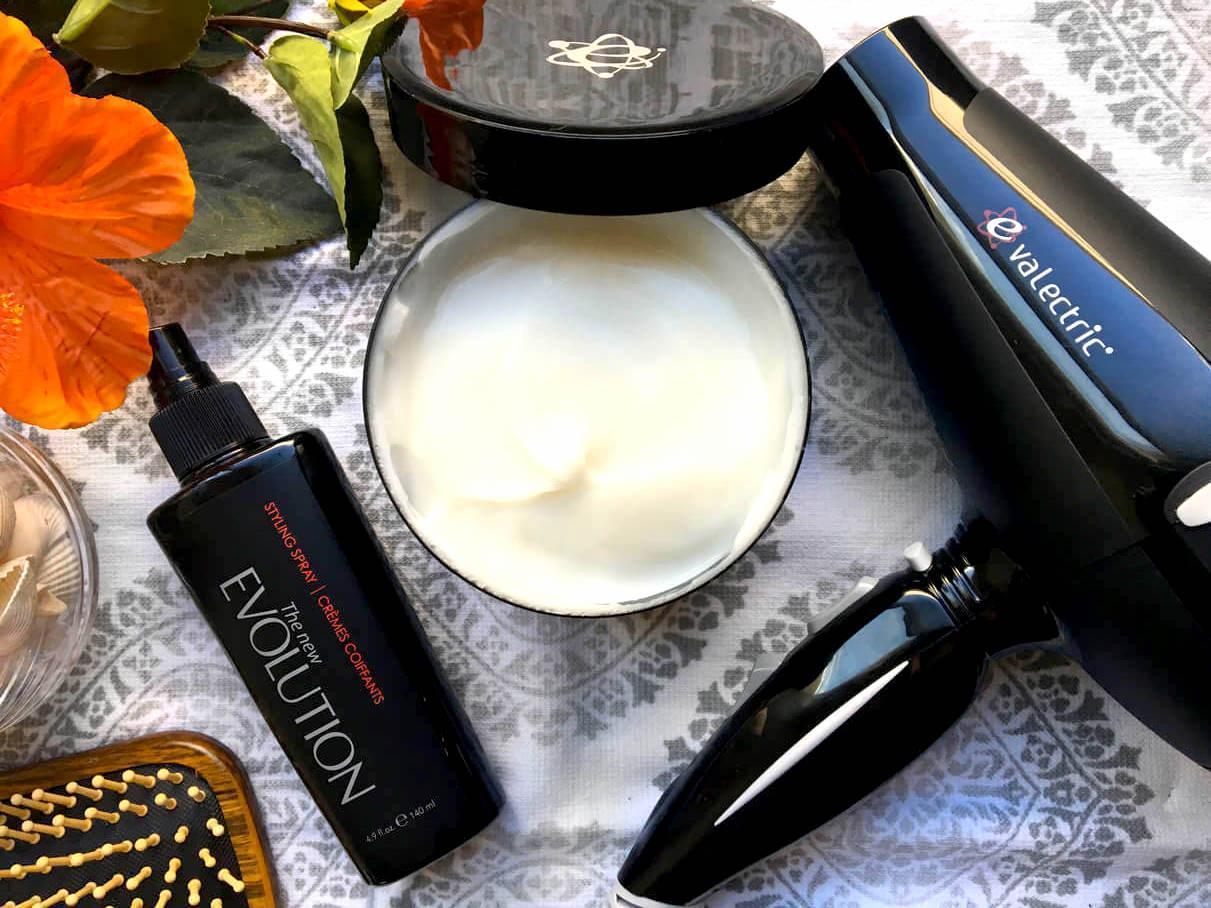 My hair looks more like Monica Reeves on the day of prom, than Iggy Azalea's on the red carpet in 2014.
This is a given, you would think, since I'm not Iggy Azalea and therefore don't have free-flow cash or a lineup of hair stylists to whip my hair into shape. But my hair looking like Monica Reeves' goes the other extreme. Nobody wants a bad hair day film in their honor.
Until six months ago, I had always allowed my hair to air-dry. And why not? My hair is short (above the shoulders), and air-drying is cheap.
But this year when I started doing the whole Tinder thing — sorry, single life ain't for me — frankly, I just needed better hair. Not just for my "gotta be super appealing so nobody swipes left" profile picture, but also for my first Tinder date.
Lucky me, because I was one of the few to be asked out on a date and to try out the Ultra Pro Dryer by Evalectric. The price tag alone will tell you why I've always air-dried in the past. At $ 400 a pop, this dryer better be made of diamonds.
As it turns out, it might as well have been. This dryer works so well.
It's not too loud, unlike the Panasonic one my sister uses (yes, I can hear her drying her hair from outside the house), and it doesn't get my hair all tangled up either (which I've heard my sister complain about before, with other dryers).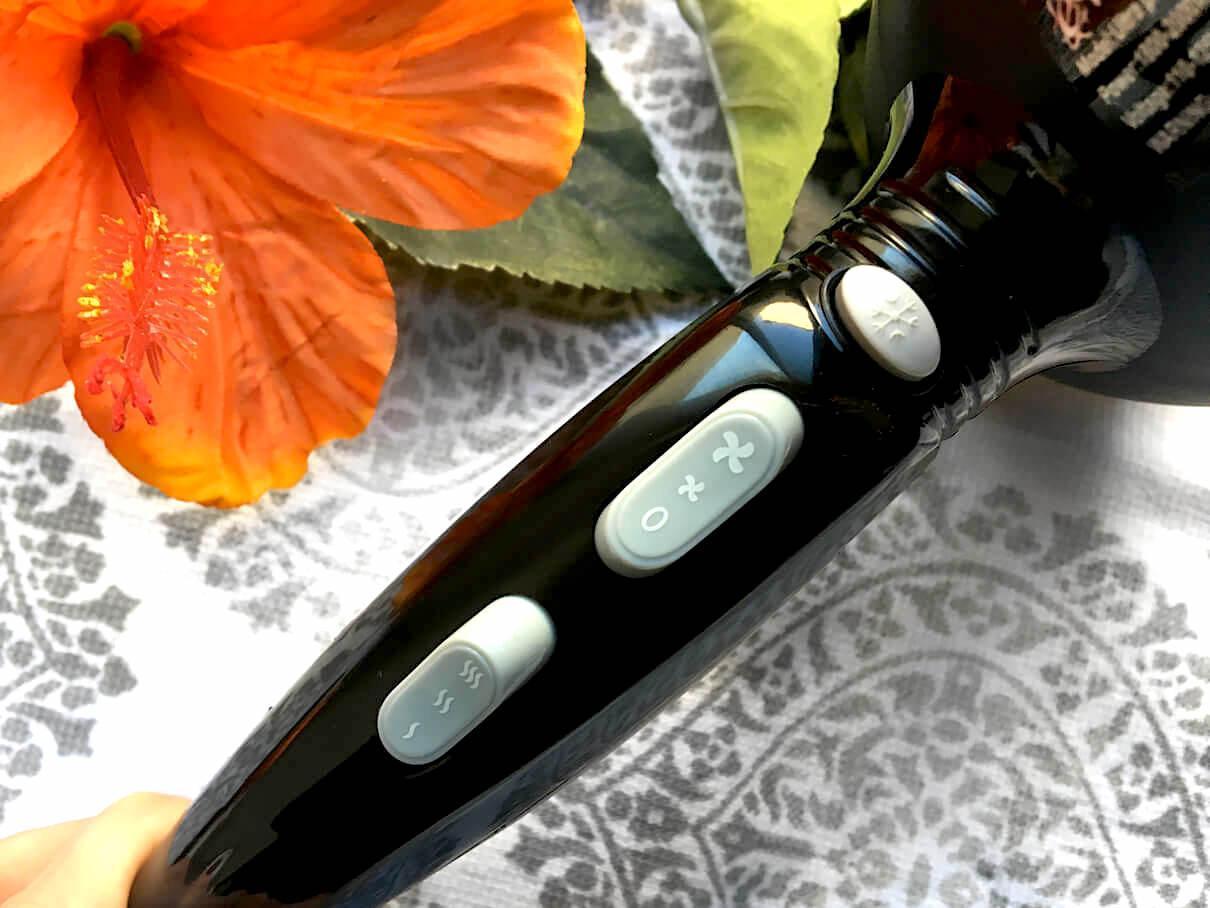 The Ultra Pro Dryer has two speed settings (moderate speed for a laidback, hair-drying sessions, and a super speed for "I need to get out the door NOW" quickie). It also has a cool shot, which means that you don't have to burn your scalp while drying your hair. I imagine this cool option will be particularly useful in the summer.
By using Negative Ion Technology (not sure what it is? check it out here) and tourmaline, this dryer shortens hair drying time while keeping your hair in tip-top shape.
That means no frizz, no burnt hair, and no split ends.
Of course, if you're gonna spend $400 on a hair dryer, why not splurge $15 for the Hair Styling Spray, too?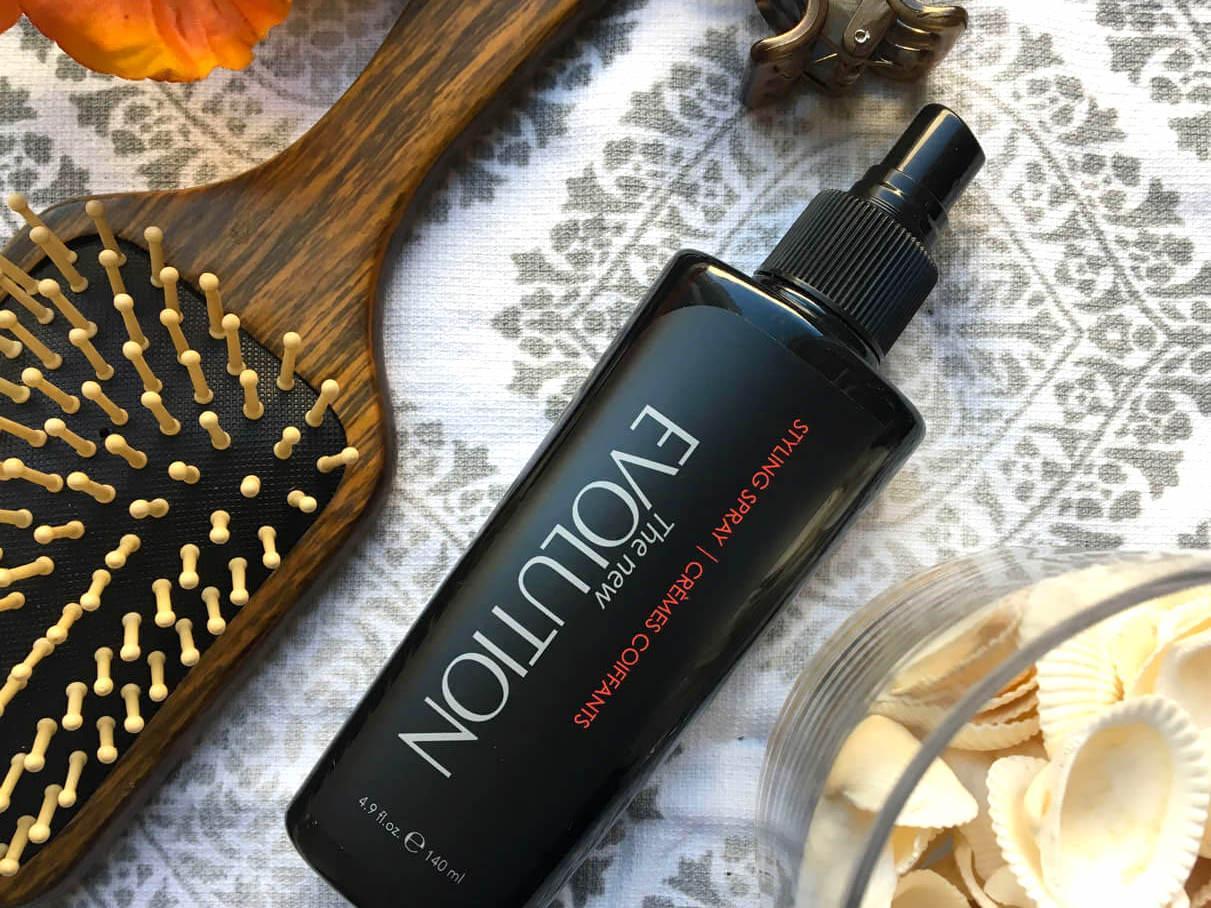 After you've created those soft, wavy bounces in your newly dry hair, 2-3 pumps of this spray will help your hair set properly.
This spray also works for other hairstyles, including retro-style bouffants, tight corkscrew curls, the super-sleek wet hair look, and even loose fishtail braids.
Side note: I went to my first Tinder date with a bouffant (hey! we were heading to Soho — judge not!). Needless to say, it was a success with Mr. First Tinder. I think I might see him again, this time with Rosie Huntington's wet hair look — created with this hair styling spray, of course!
To add a bit of nourishment to your hair, this Hair Mask will do the trick. Formulated with Argan Oil and Panthenol, this hair mask will help your hair look healthy and oh-so-lush.
This Hair Mask is targeted for over-processed hair, but my (undamaged, practically virgin) hair seems to really like it anyway.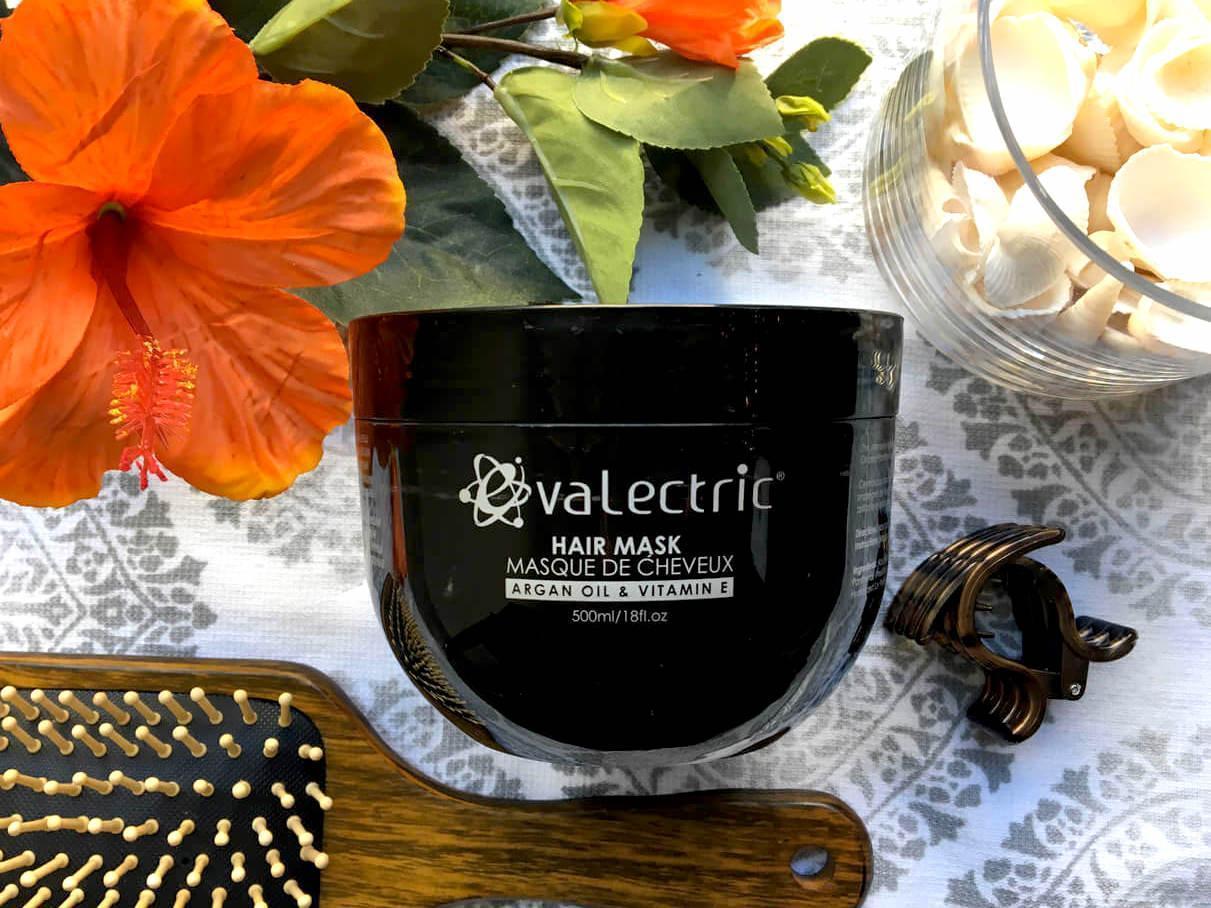 I apply this mask every week, massaging this into my hair (don't rub it into your hair aggressively; just do it gently, with love). Typically I leave it on for about 10 minutes before rinsing it off in the shower.
I'm going to put this Hair Mask on before my next date. I have a feeling that each Tinder date will see me looking better and better — but hey, I like keeping people pleasantly surprised!