Step Up Your Cardio Routine
|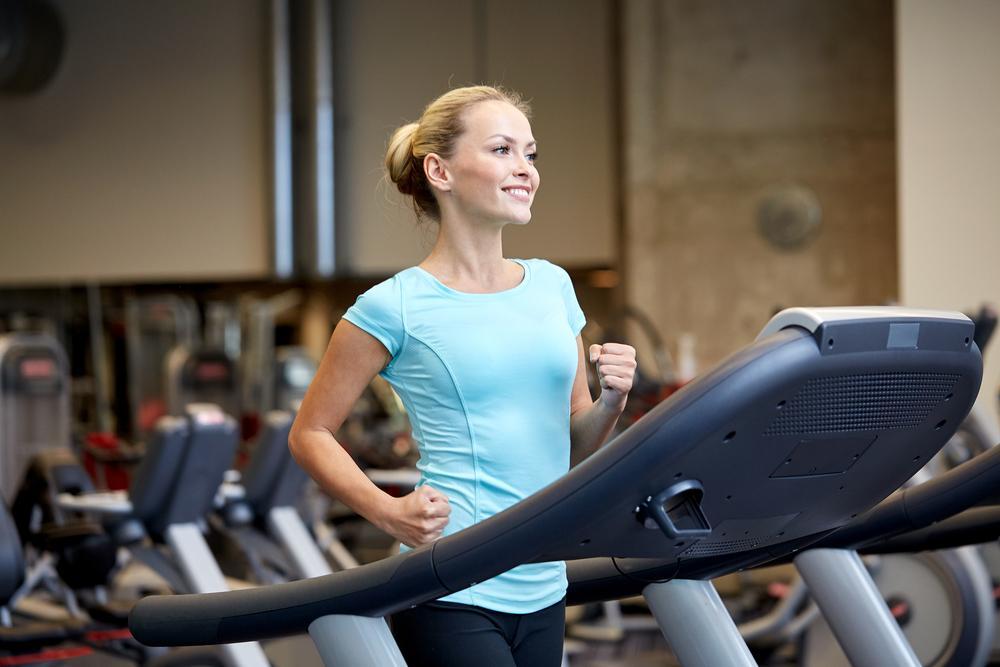 We are all well aware about the importance of a good cardio workout. Even so, many people believe it is the least inspiring part of exercising. Here are some of the things you can do to create an efficient cardio routine that won't be too boring or time-consuming.
Organize
Before any workout, it's important to thoroughly plan your routine so you know exactly how much time you have allocated for a certain type of exercise. Stepping on that treadmill or track will be easier and more productive when your timing is set in advance.
Warm Up
You probably already know this, but doing a thorough warm up is essential if you want to avoid injuries and make the most out of your exercise. It's also useful for easing you into more intense routines.
Focus
It's easy for your mind to wander off while running or cycling, but it's important to stay concentrated if you want to maximize on your cardio. Having a present mind while working out will definitely improve the quality of your fitness.
Switch It Up
One thing that will stave off boredom while doing cardio is periodically changing the intensity of your workout. Not only will this help you build a more varied routine, it will also increase the benefits of the cardio portion of your workout.
Build Consistency
Once you've figured out a cardio routine that works for you, make sure to stick to it. It might be difficult at first, but once you know the exact structure and timing of your cardio portion, doing it will quickly become second nature.