Fashion is more than just clothes; it's a reflection of your personality and style. Building a wardrobe filled with versatile fashion staples is like creating a canvas for your self-expression. These timeless pieces not only make dressing up a breeze but also ensure you're always ready for any season. In this fashion journey, let's explore the art of elevating your wardrobe with must-have fashion staples for every season.
The Power of a Versatile Wardrobe
Picture this: You open your closet, and every piece you see is like a trusted friend, always there when you need it. That's the magic of a versatile wardrobe. It's about more than just looking good; it's about practicality, sustainability, and, most importantly, confidence.
Why is a versatile wardrobe important?
Saves You Time: With the right staples, you spend less time deciding what to wear. Mornings become stress-free, and you're out the door in no time.
Saves You Money: Quality staples last longer, reducing the need for constant replacements. It's a smart investment in your style.
Sustainable Choice: Fast fashion is out; conscious consumption is in. Versatile pieces align with the values of sustainable living.
Confidence Booster: Knowing you have the perfect outfit for any occasion boosts your self-esteem.
Building Your Wardrobe: Key Pieces for Every Season
Let's dive into the heart of the matter. What are these fashion staples that can transform your wardrobe into a versatile wonder? Here's a curated list of must-have items that will serve you well throughout the year:
1. The Classic White Shirt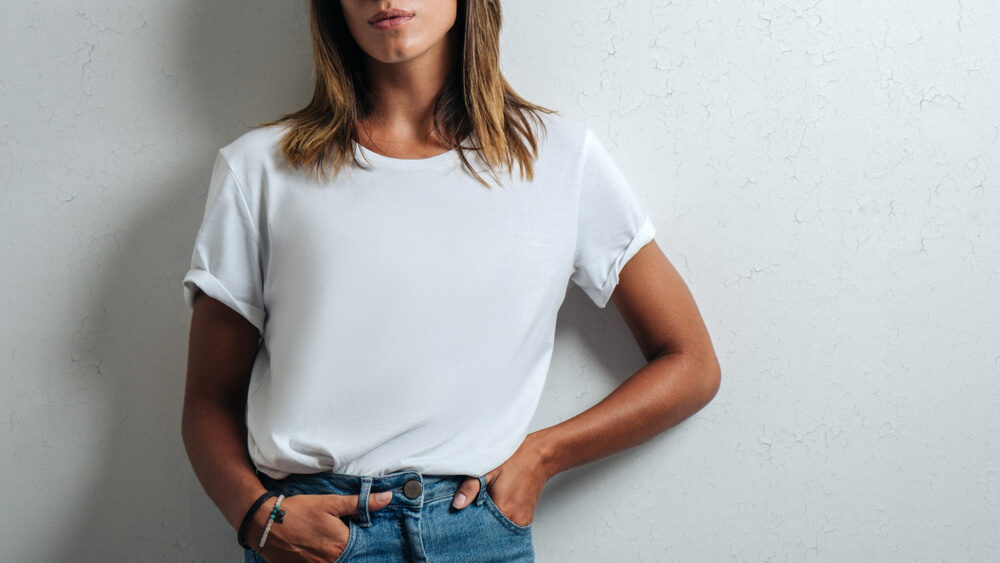 A crisp white shirt is the Swiss Army knife of clothing. It's a chameleon that effortlessly adapts to various styles. Pair it with jeans for a casual look, tuck it into a skirt for an elegant touch, or layer it under a blazer for a formal event. The possibilities are endless.
2. Dark Denim Jeans
Dark denim jeans are the backbone of a versatile wardrobe. Opt for a deep indigo or black wash. These jeans can be dressed up with a blazer and heels or dressed down with a simple tee and sneakers. They're a canvas for your style.
3. A Trench Coat
A well-fitted trench coat is a timeless piece that shines in transitional weather. Its classic silhouette adds a touch of sophistication to any outfit. Whether you're heading to a business meeting or a casual brunch, the trench coat has you covered.
4. Leather Boots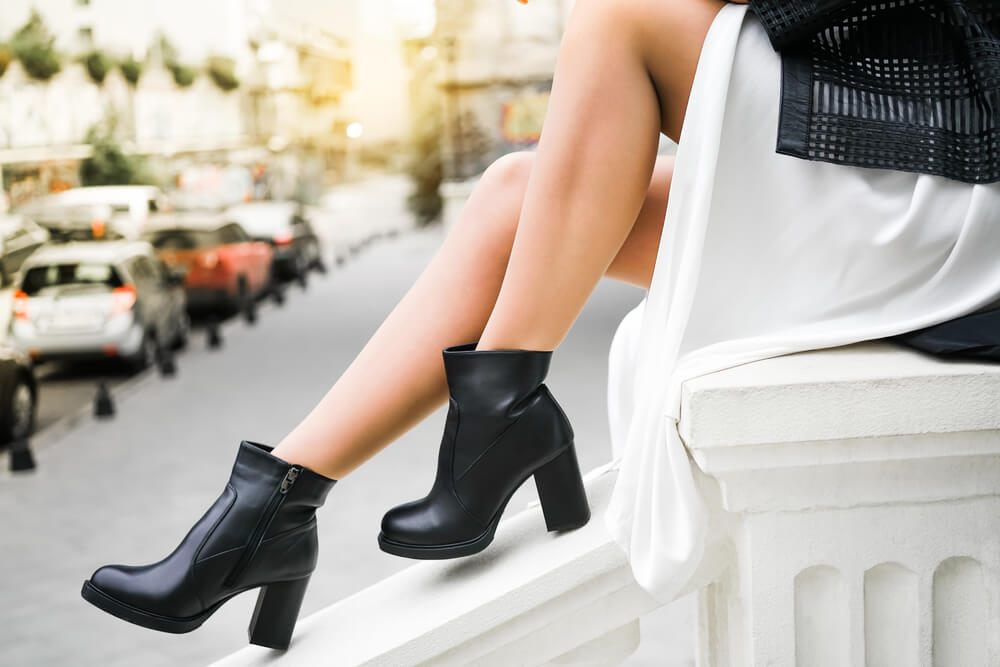 Invest in a quality pair of leather boots, and you'll have a loyal companion for fall, winter, and early spring. Whether they're ankle boots or knee-high, leather boots are durable, stylish, and versatile. They can effortlessly elevate your look.
5. Versatile Accessories
Accessories are the secret weapons of fashion. Scarves, belts, and statement jewelry can completely transform your outfit. A colorful scarf can add vibrancy to a neutral ensemble, a belt can cinch your waist for a flattering silhouette, and statement jewelry can turn a simple dress into a fashion statement.
6. Layering Pieces
Lightweight cardigans and versatile blouses are essential for layering in different seasons. They're like the building blocks of your wardrobe. Layer a cardigan over a summer dress for a cozy fall look, or wear a blouse under a blazer for a professional touch.
Conclusion
In the world of fashion, versatility is the key to effortless style. By investing in these must-have fashion staples, you're not only elevating your wardrobe but also embracing a more practical and sustainable approach to dressing. Fashion is an art, and these staples are your tools to create masterpieces every day. Say goodbye to wardrobe dilemmas and hello to a confident and stylish you!
So, what are you waiting for? Start building your wardrobe with these timeless pieces and unlock the potential of endless style possibilities. Elevate your wardrobe, elevate your confidence, and elevate your life.
Remember, fashion is about expressing your unique self, and these staples are your allies in that creative journey. Make them your own, mix and match, and let your style shine through. With these fashion staples, every season becomes a runway for your personal style.
[Note: The key to a versatile wardrobe is not the quantity of clothing but the quality and versatility of each piece. Invest in pieces that resonate with your style and suit your lifestyle.]